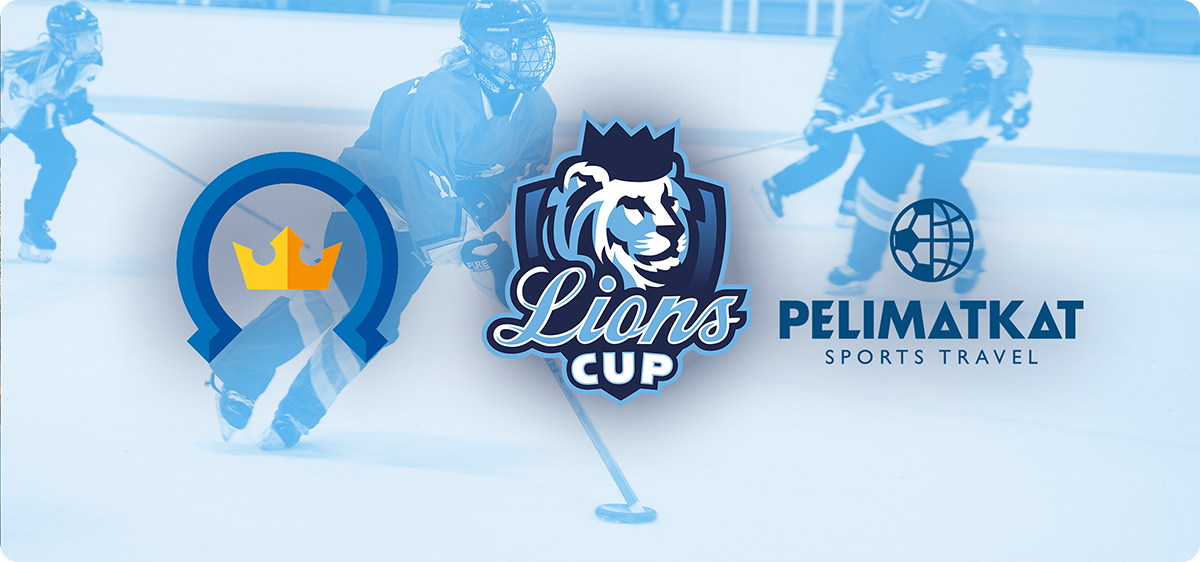 Finland Lions Ringette Cup 2023
July 28-30 2023 | Espoo, Finland
Hosted by Kiekko-Espoo Ringette, Finland Lions Ringette Summer Cup 2023 will be played at the beautiful Ilmatar Arena in Espoo, just 20min drive from Helsinki city centre.
Divisions
U14 | 2010/2011
U16 | 2008/2009
U19 | 2005/2006/2007
Lions Cup
Europe's premier ringette tournaments are played every Summer in Finland & Czech Republic. Tournaments get together teams from Europe & Canada, divisions for all age groups & levels.
Finnish teams: Registration, tournament fees, accommodation etc
ringettefestival@kiekko-espoo.com | +358 50 5722320
Foreign teams: Registration, tournament fees, accommodation etc
info@lionscup.fi | +358 41 4566717
Sample itinerary, Canadian teams
Sweden & Finland Tour, 8 nights
Contact us for detailed pricing: info@lionscup.fi
Other Lions Cup Tournaments